By Spencer Stevens, Adult Services Reference Assistant & Volunteer Coordinator
Last week, we introduced some of our favorite literary podcasts. This week, we'll be focusing on FUN podcasts! These are great podcasts to listen to when you're looking to unwind, relax, and enjoy a story or two.
The Adventure Zone – If you like Dungeons & Dragons or enjoy fantasy adventure stories, we have a podcast for you. Brothers Justin, Griffin, and Travis McElroy team up with their father Clint to play Dungeons & Dragons across multiple campaigns, rotating characters and Dungeon Master. Hilarity ensured.
Lore – Fans of horror will enjoy this podcast. Lore tries to uncover the real origins behind legends, folklore, and supernatural stories and explore how they became etched in our culture. Some topics the podcast covers are vampires, the Pied Piper of Hamelin, ghosts that haunt lighthouses, and dolls with minds of their own. I don't recommend listening after dark.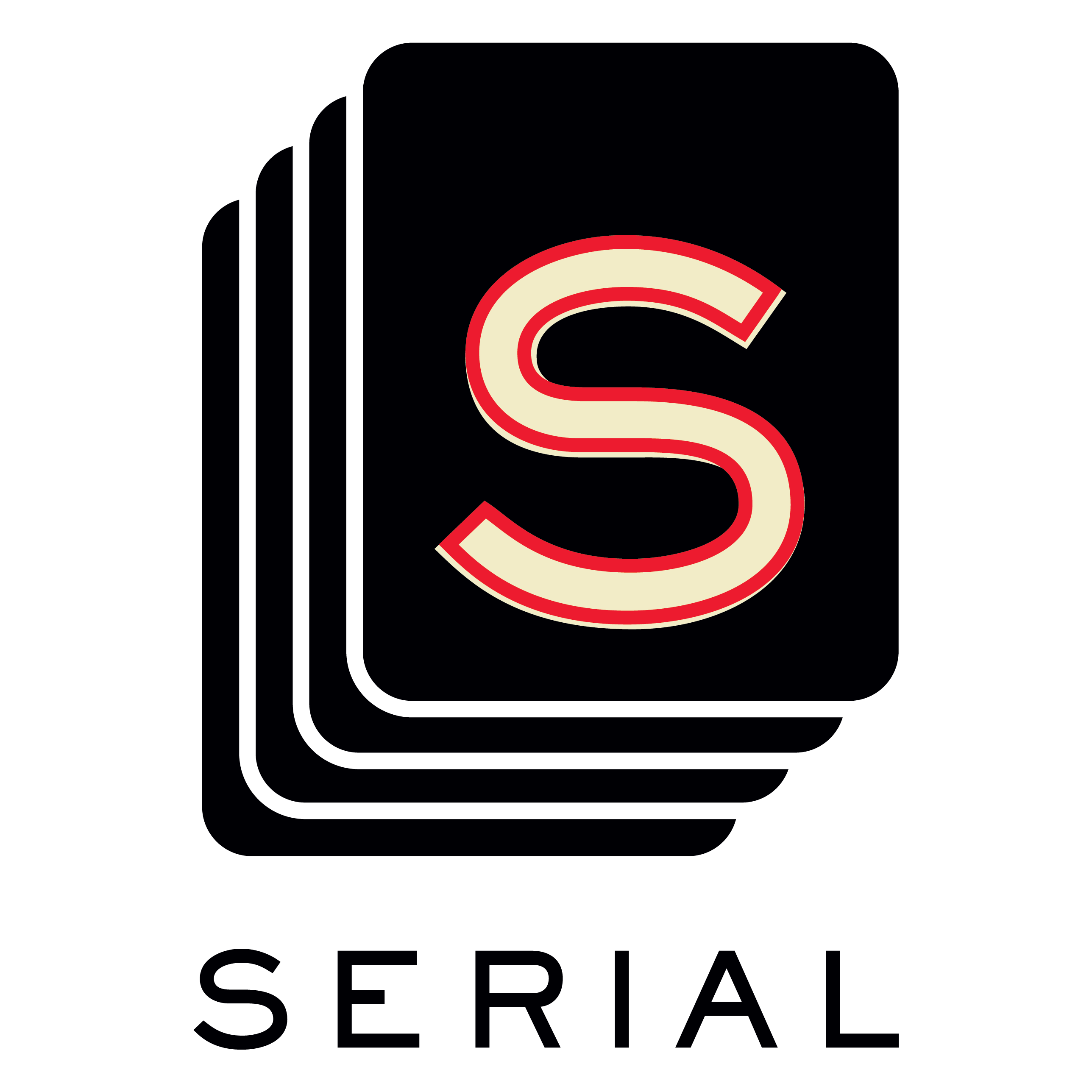 Serial – You might have heard of this podcast—it became one of 2014's most downloaded forms of entertainment. The podcast's host, Sarah Koenig, investigates a real murder committed in 1999, interviews people involved with the original investigation, and reassesses the outcome of the case.
Welcome to Night Vale – Radio host Cecil reports on day-to-day life in the mysterious Southwestern desert community of Night Vale, where mountains aren't real and Lovecraftian monsters are as commonplace as cats. Each slightly off-putting episode focuses on a top story about this strange little town and the people—and monsters—who live there.
Homecoming – With a star-studded cast including David Schwimmer, Oscar Isaac, and Amy Sedaris, it's no wonder Homecoming was one of 2017's most popular podcasts. This podcast is set in an experimental government facility where nothing is as it seems…
Stuff You Missed in History Class – This is a great listen for history lovers. SYMHC explores lesser-known stories from our past, including the history of carousels and the 2,000-year-old legacy of crayons. Each episode presents a fascinating tale that, as the title suggests, you didn't hear about in history class.